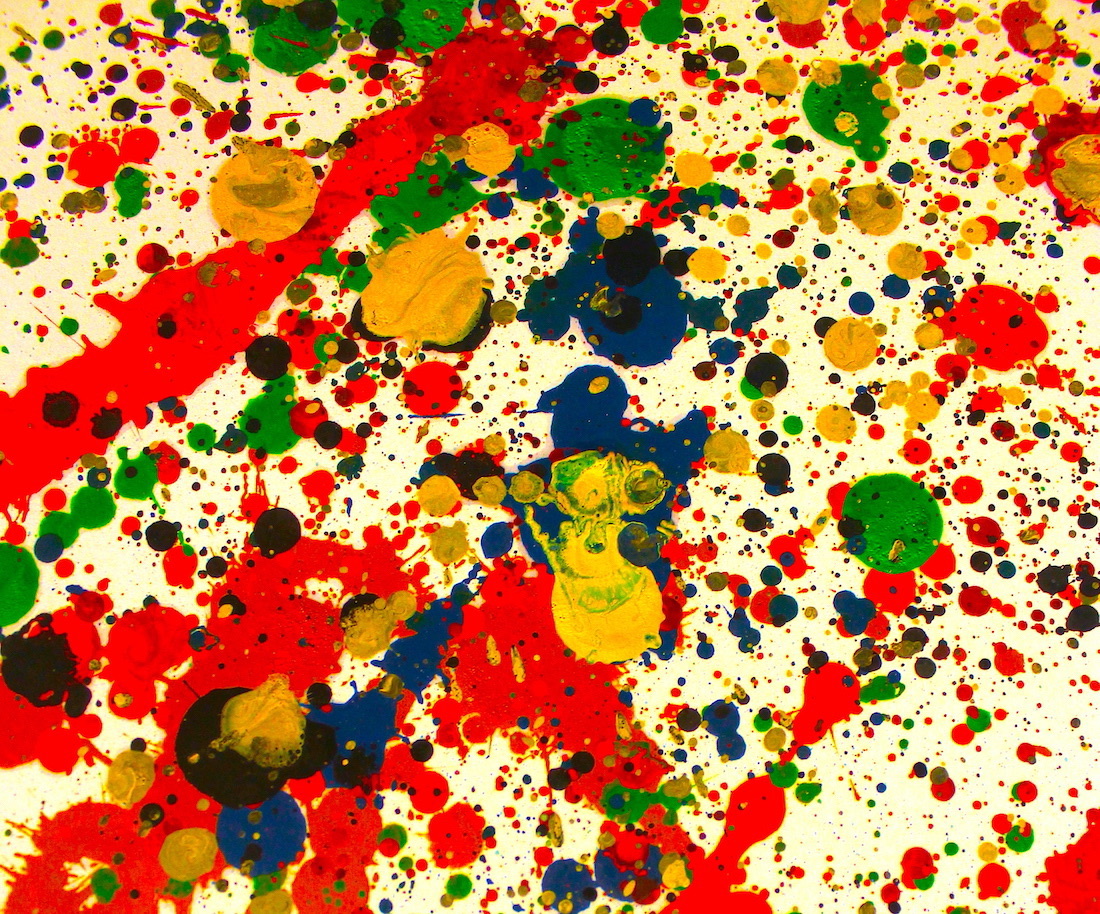 26.11.2019

Unleash the creative beast within – Freeform painting workshop is in full swing

The first sessions of the rapidly fully booked workshop were held last weekend in Karatalo.

Landscape, still life, portrait, self portrait? Shapes, movement, light, shadows? Dark, bright, vibrant, pastel? Make space for creativity and knock down the barriers confining your imagination – in this painting workshop the form truly is free.

The workshop is aimed for both seasoned painters and beginners. You can work independently, immersing yourself in your very own masterpiece, or with guidance from artist Aku Aalto. The fear of a blank canvas and all kinds of artist's blocks will be conquered with tips and tricks from a professional.

The artworks will be painted on recycled and primed wooden bases but the style and subject are up to you. We provide all the needed materials. Naturally, you'll get to take your finished piece home with you, so make sure you have the means to transport the painting. Some of the wooden bases are rather big and weigh several pounds.

The last two sessions of the workshop will be held in Karatalo (Kotkatie 4, Espoo) on 12/14, from 3:30 p.m. to 6:30 p.m. (the group for people aged 15 and older) and on 12/15, from 1 p.m. to 4 p.m. (the group for people under the age of 15). 

Welcome! You can find and join the Facebook event for the workshop here.

NB: Registration for the workshop is closed but you can sign up for the waitlist by sending an email to  osallistu at karakalliocreative.com.