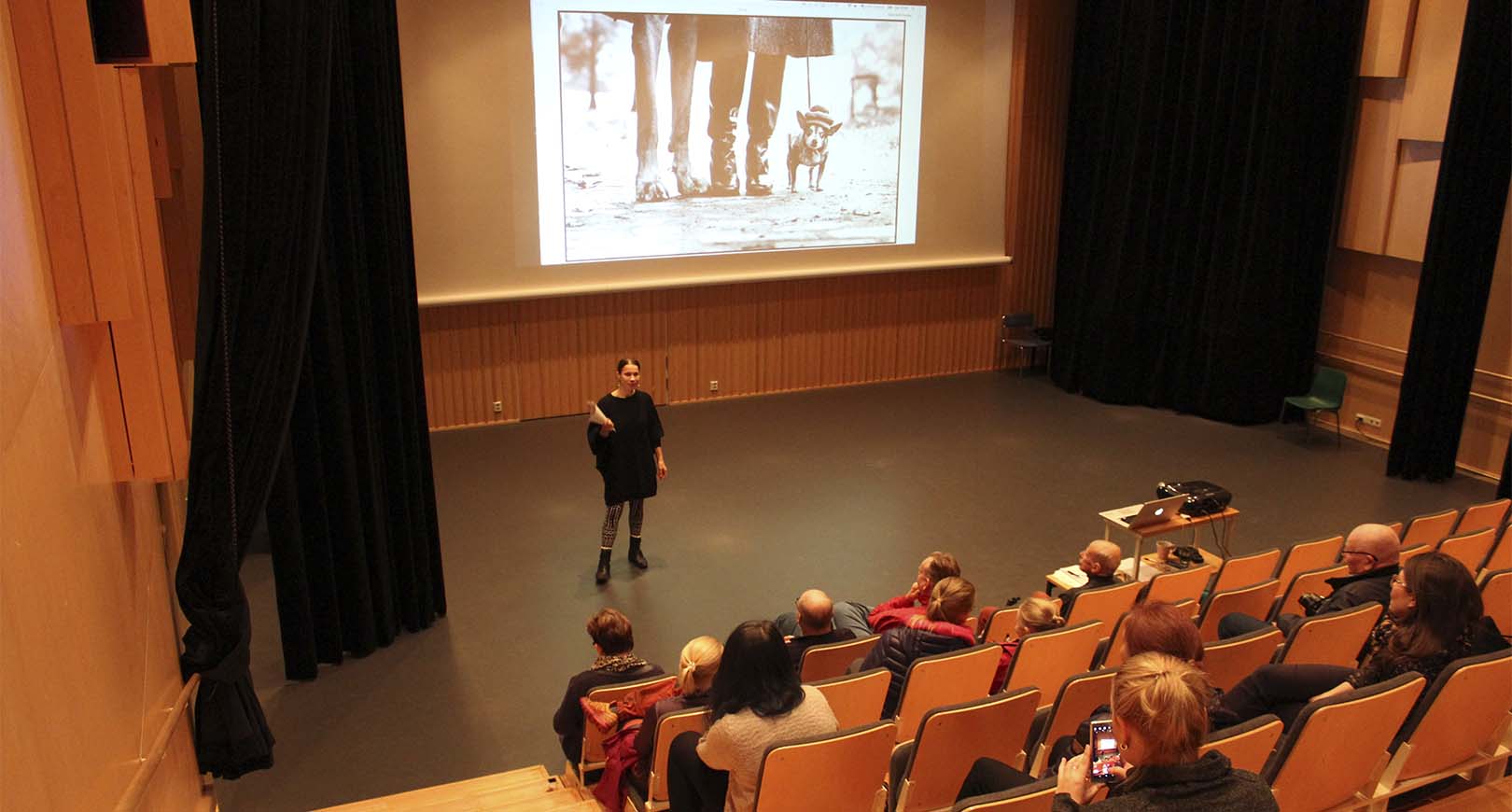 15 Nov

Photography workshops hosted by Karakallio Creative

New tricks and techniques for creative photography – that's on at Karatalo in the workshops instructed by visual artist Vilma Pimenoff. So far, the workshops have been a success! 
A talented and highly experienced Helsinki-based visual artist Vilma Pimenoff has built an interesting and easy to follow content for the workshops. Through different types of photography exercises the participant learns to view familiar things from a new perspective. At the end, the pictures taken during the workshops are compiled into a postcard collection.
A fun and laid-back workshop is a great place to improve your­ photography skills and to see, how a professional photographer works. This is also a good place to meet other locals. Two workshops down, two still to go. Everyone is welcome to join!
Next workshops are organized at 9.2. and 27.4. at 12–15.