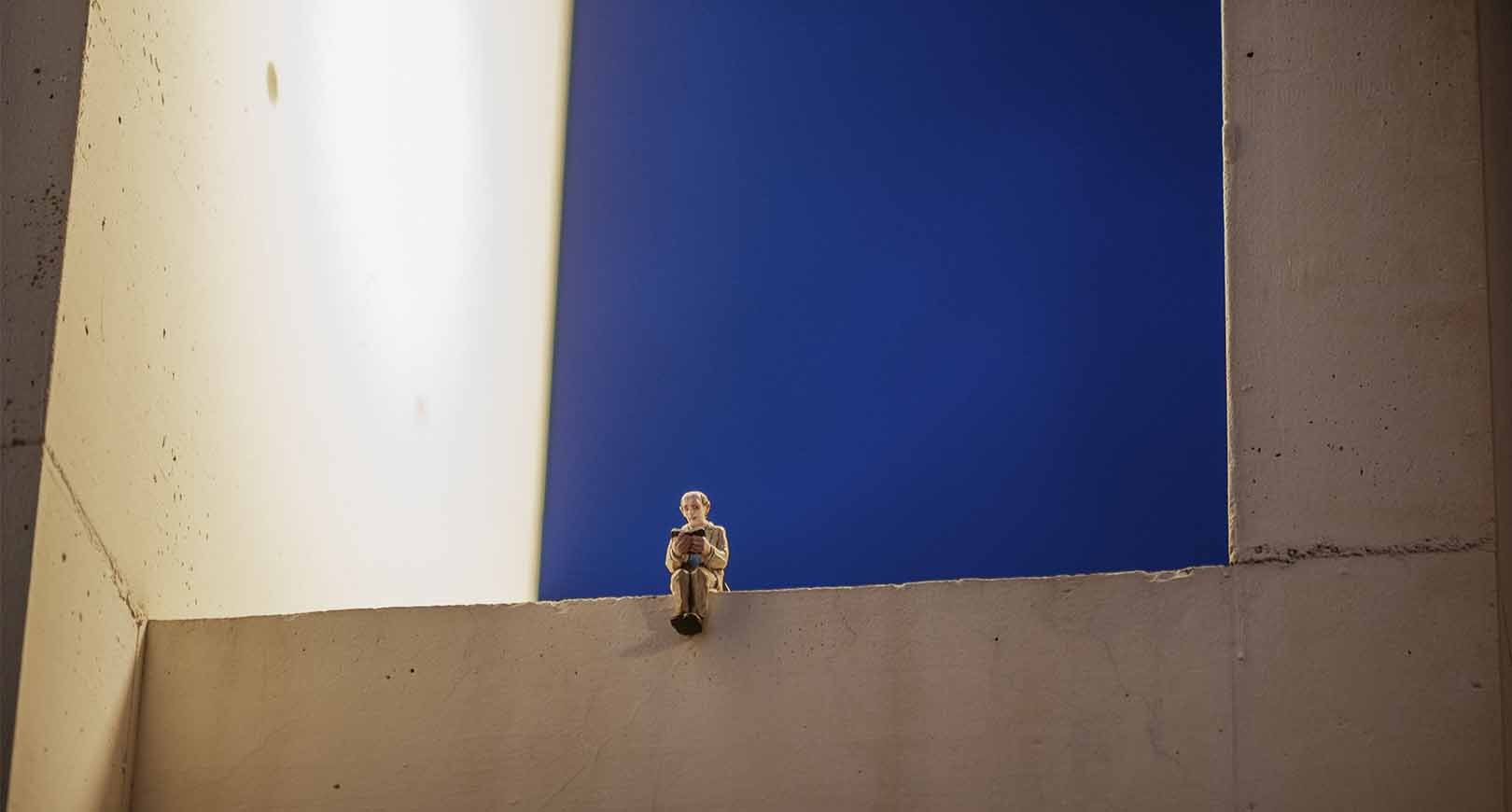 11.10.2018

Art by sculptor Isaac Cordal

Take a good look around and you can find 20 miniature sculptures around Karakallio. A Spanish sculptor Isaac Cordal implemented an amazing installation as part of UPEA18-festival in collaboration with Karakallio Creative. These tiny cement eclipses, shaped as a male, are in a way telling a story about a stereotypical man, who runs the world today.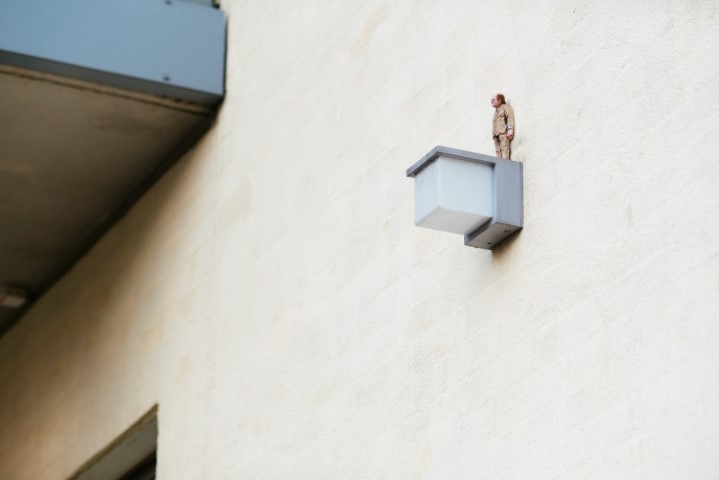 Through his insightful art, Isaac Cordal deals with big themes such as politics, poverty, climate change and ongoing conflicts around the world. By creating specifically small artworks, he gets a kind of freedom to play with dimensions in public space. Cordal is worried, that atmosphere in public space is gradually turning too controlled, when everything is banned. By creating urban art, he fights against that unpleasant change.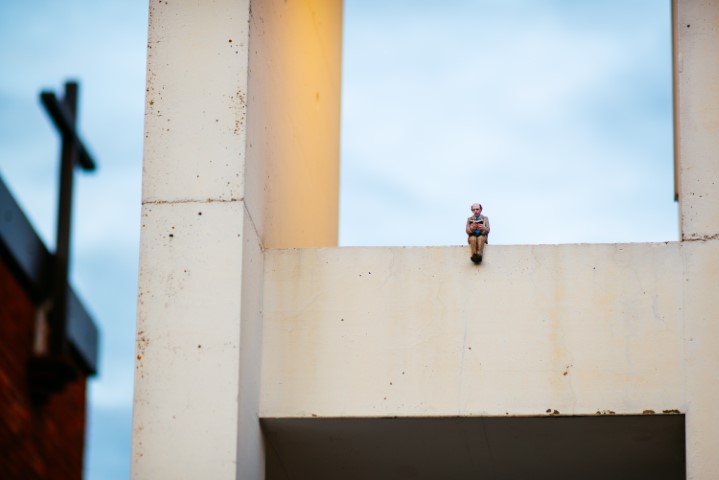 Pictures: Iiro Rautiainen