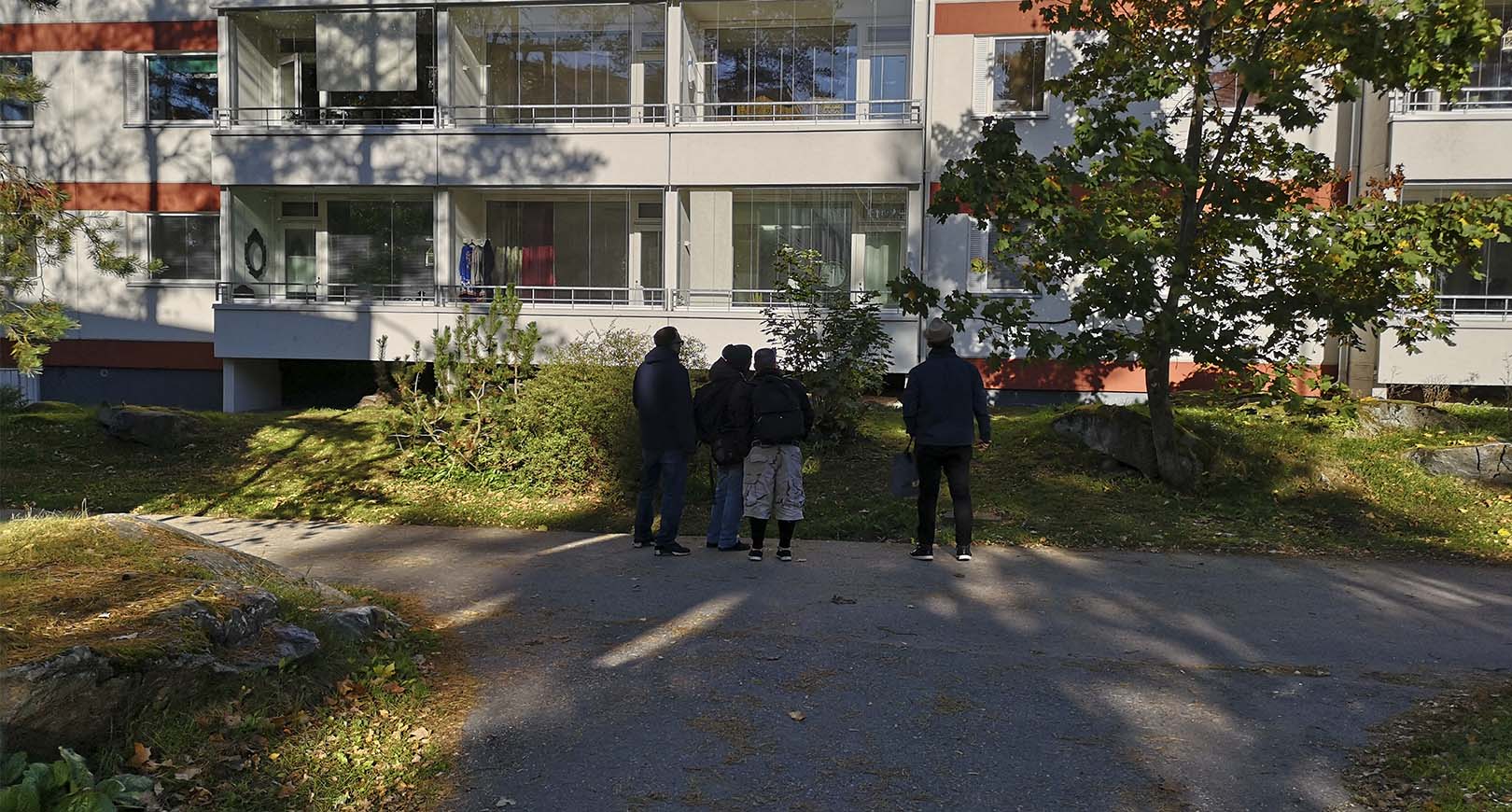 12.11.2018

Brooklyn Street Art @ Karakallio

At September Karakallio Creative got an expected guest, when New York

-based

blog Brooklyn Street Art paid a visit to Karakallio. Brooklyn Street Art is without doubt one of the most influential and up-to-date blog site, that reveals the fresh and exciting stuff going on in the art scene of urban- and public space around the world.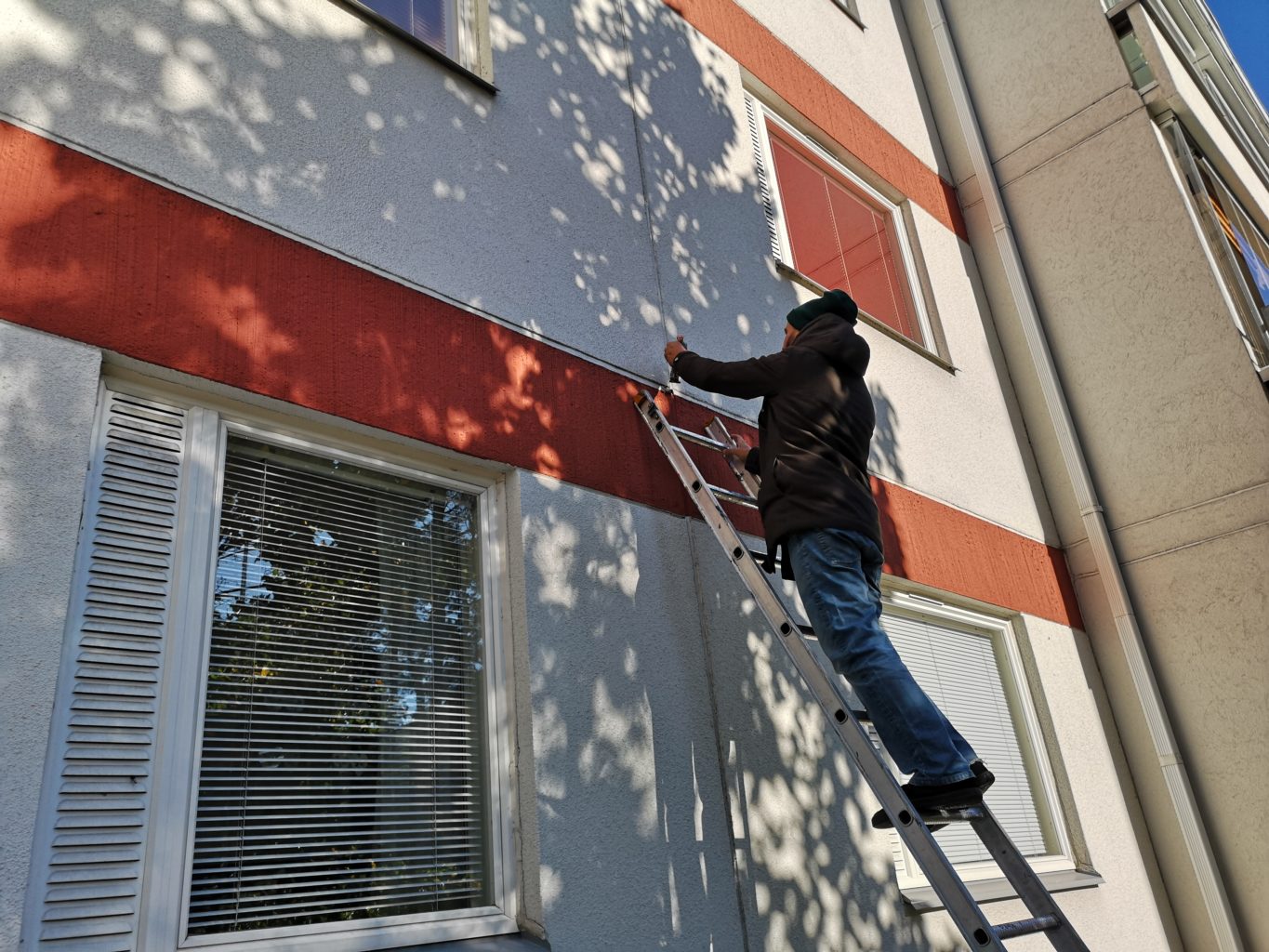 Jaime Rojo and Steven P. Harrington, the guys behind BSA, were already familiar with the philosophy and visions of Karakallio Creative, so there were many enthusiastic discussions on initiative's future plans and projects next to come. BSA got to know the Karakallio surrounding and checked out the current artworks in the area. At the same time a Spanish sculptor Isaac Cordal was in Karakallio implementing his installation as part of UPEA18-festival. BSA was curiously following, how Cordal's cement eclipses were spreading around the neighborhood.
A huge privilege to get these street art connoisseurs to visit Karakallio. Thank you Brooklyn Street Art, it was a pleasure!