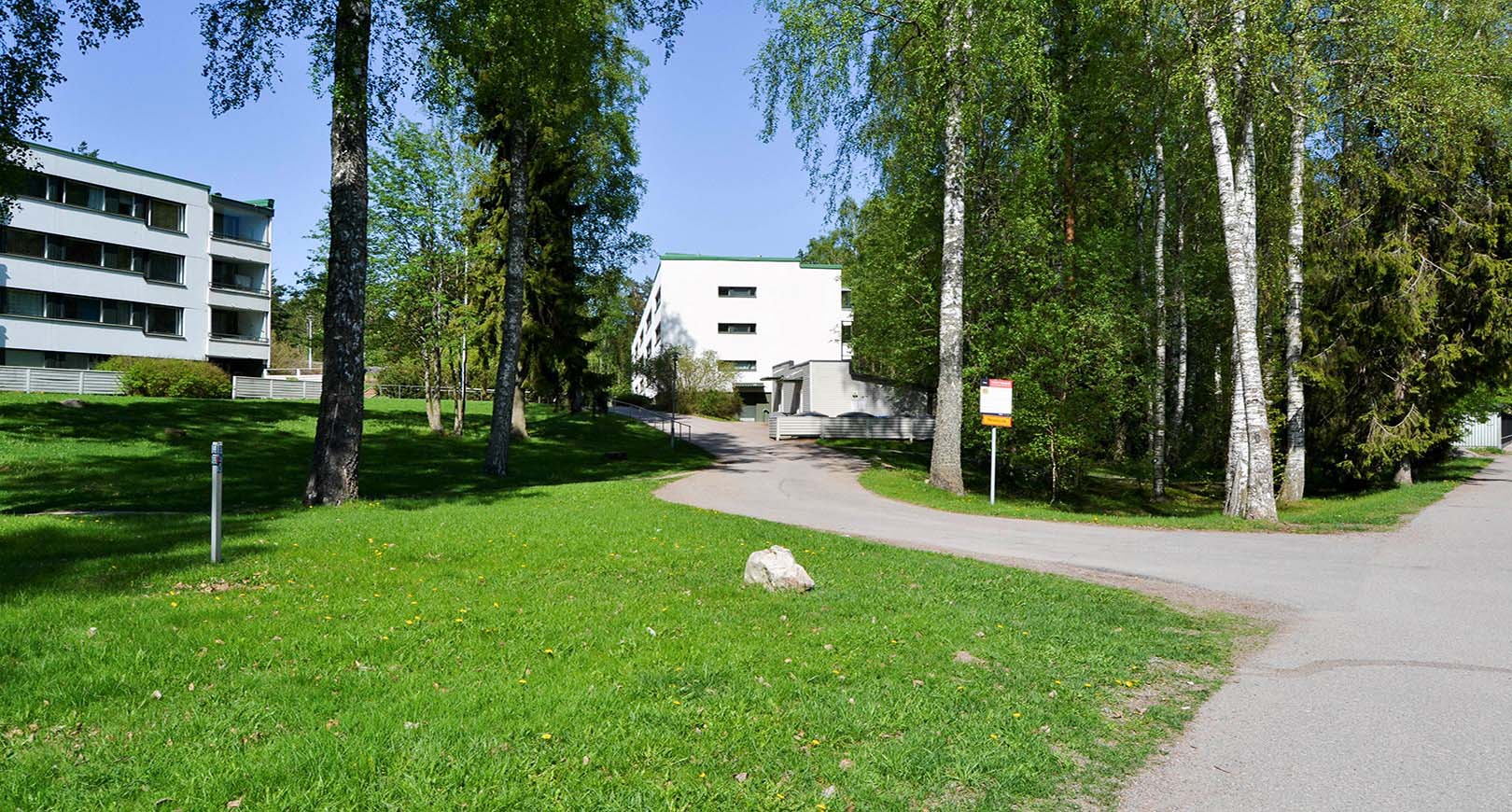 08.06.2018

Welcome to Karakallio!

If you're into suburb-exoticism at all, I recommend you to take a bike ride through Karakallio. Only driving by car through the neighborhood, you miss the beauty of the area. You have to dive between the apartment blocks to notice that the suburb is still on its original outfit. So far it has avoided large-scale complementary constructions. The buildings are sited loosely and there are beautiful rocks between them. The forest is only a few steps away, from where you find well-kept jogging paths and thick hummocks full of berries.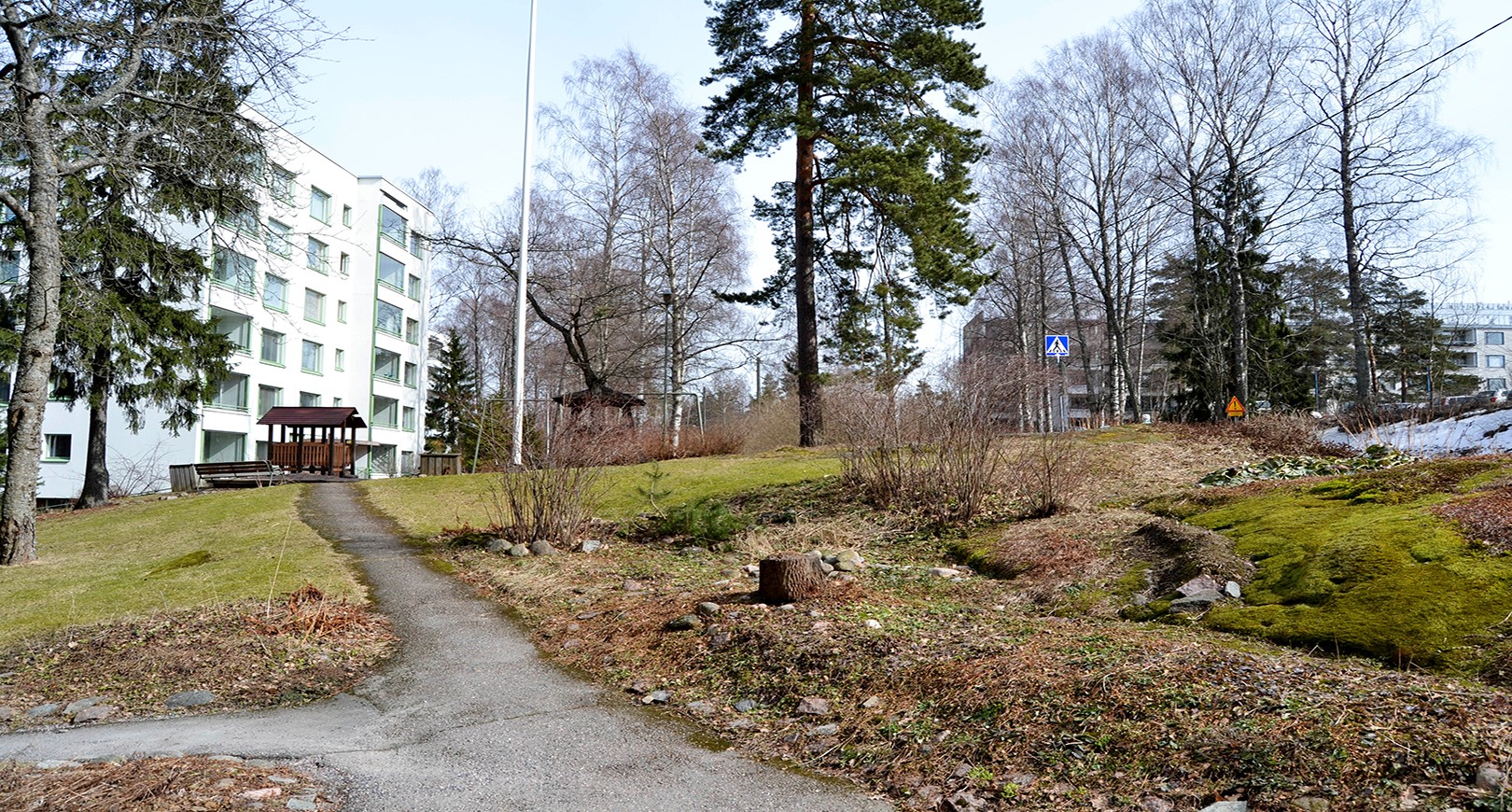 Karakallio, aka Kartsi, is familiar to me already from my childhood. I lived only a stone's throw away from Karakallio, in Rastaala – in the area that was mostly about waving fields back in the 70's, whereas today it's packed with fancy houses. With the girls from the neighbor, we biked to Kartsi to have ice cream and to swim in the shopping center's paddling pool. As we were teens, we were spotting the Kartsi-boys with their motorbikes wearing denim vests with tags of AC/DC or Iron Maiden. Now rollators are spinning around the shopping center. There's plenty of elderly in Karakallio but children and youth as well. Total number of pupils in primary- and secondary school is over one thousand, and not to forget the smaller kids of the area.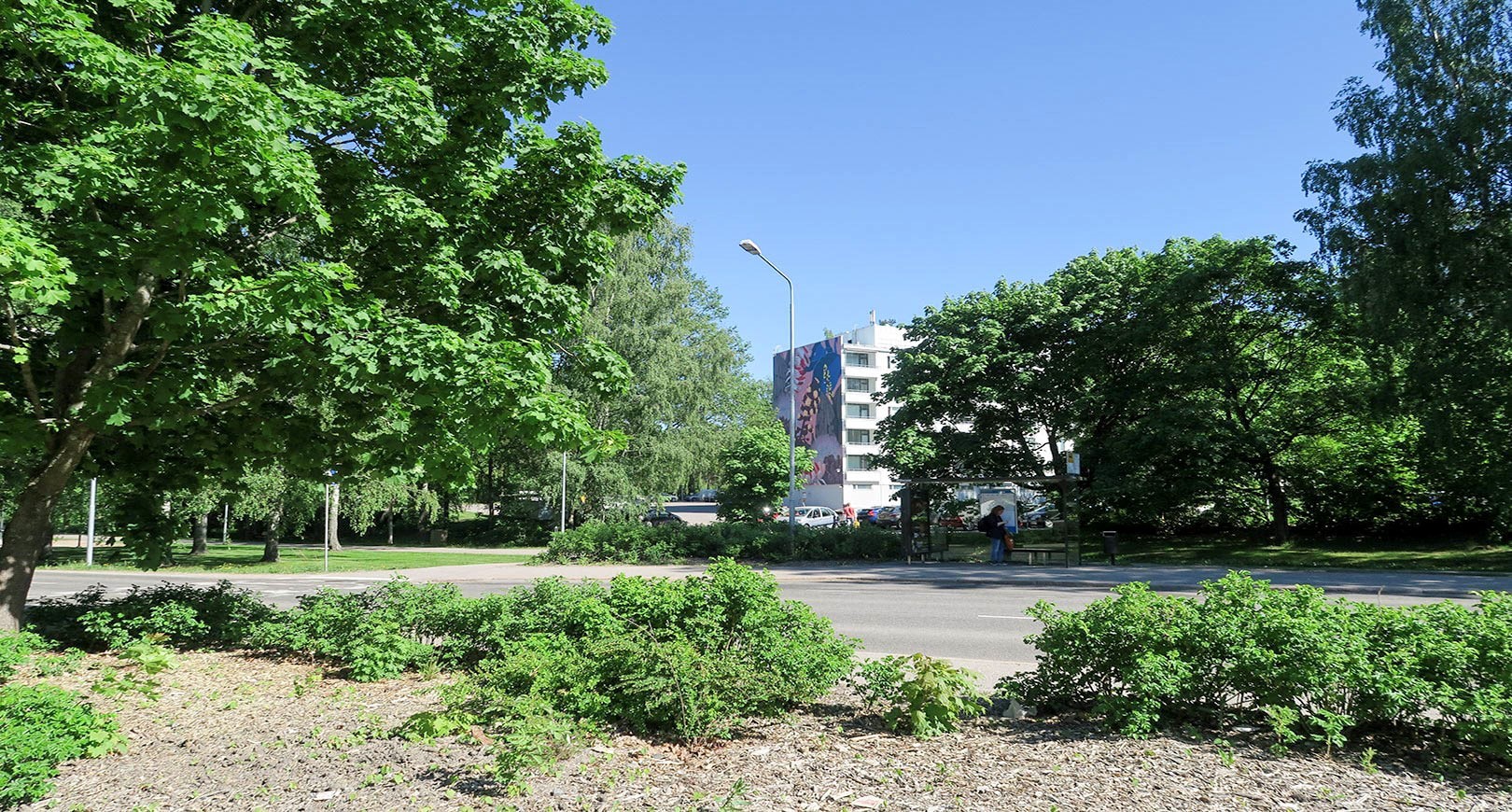 Once again there's attraction towards suburbs like Karakallio. City living is fashionable but not all can afford it. That's why many people want to move into the suburbs. As did I. Here it's possible to live in an apartment block right next to nature.
Not all the buildings and yards are in their best condition in Karakallio – some putty is needed, and yard work parties as well. Art can brighten up the landscape like a new hairdo; immediately you want to fix everything up, go for a jog or buy a new summer dress. But roughness is also part of Karakallio's appearance and its attraction. The same authenticity you'll find from the residents of Karakallio. Here we are as we are, heartfelt people without any unnecessary kowtowing.
Text: Leena Lukkari, almost a Karakallio-resident since 1973.
Leena Lukkari has authored a book Vihreä aarre, elämää Karakalliossa 1962–2018 (The green treasure, life at Karakallio 1962–2018). The book can be ordered from Karakallio-Seura in the address mervi.juutilainen@hotmail.com.