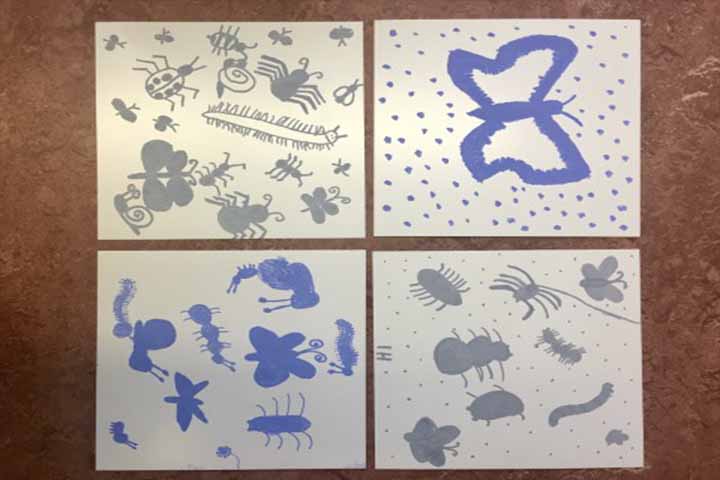 02.04.2019

Community art in schools and kindergartens in Karakallio

Plenty of workshops are held this spring in Karakallio when community artwork by Tiina Herttua and Karakallio Creative go to schools and kindergartens. The theme in the workshops has been bugs in nature.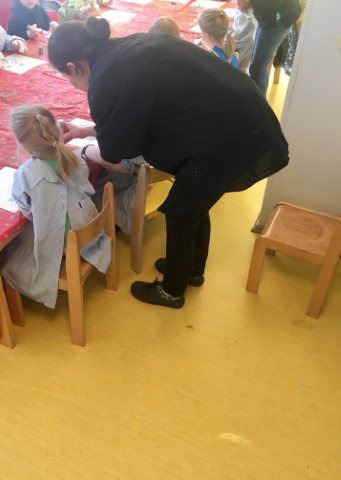 "Snails" "spiders" "ants" "butterflies" are the children saying enthusiastically when the artist Tiina Herttua asks what all bugs do they know.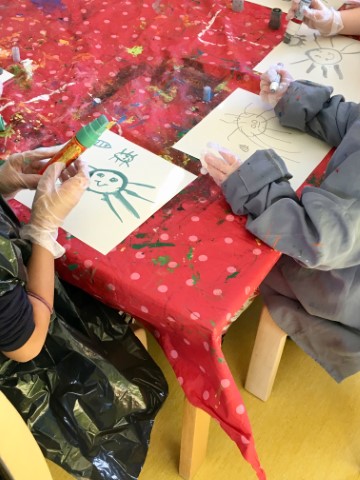 This spring the community artwork is progressed by hundreds of art pieces. The first workshop was held last year in the residents' art day in May. Since then the workshops have been organized several times. The final artwork will be gathered from all these hundreds of art pieces by all age participants.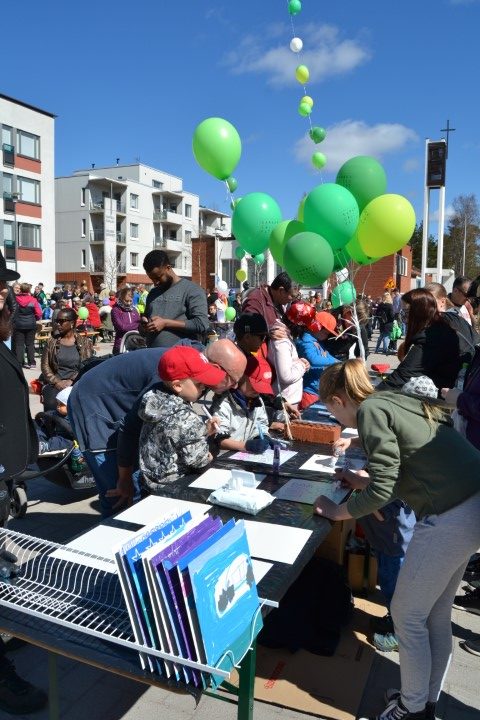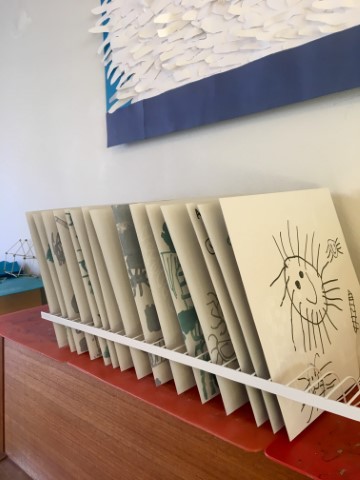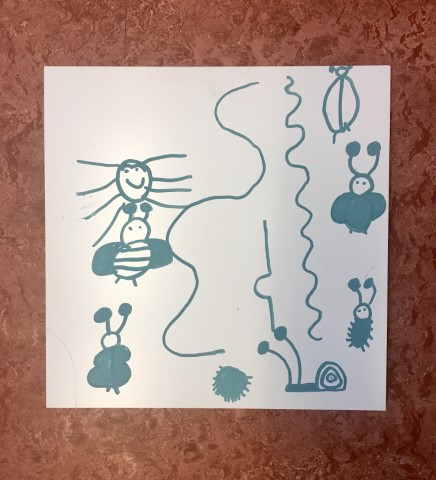 The artwork will be placed in Karakallio this year. All the hundreds of participants can go after years and years to see their handprints in the artwork.